One of the most often asked questions about breast augmentation today is, "How much do breast implants cost in 2022 and how can I afford them"? As complex as it may seem at first glance, there are several simple aspects that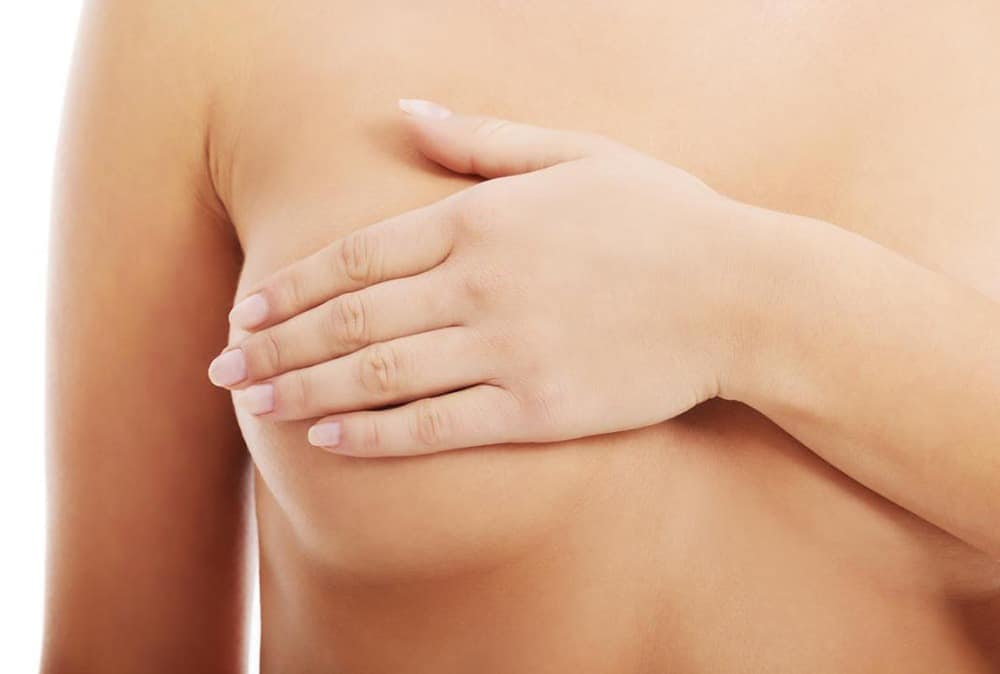 The effects of aging and gravity on your breasts can be dramatic, and bras can only do so much. A breast lift can help refine the shape of the breasts to combat drooping.
Breast augmentation is a popular cosmetic procedure. When planning your procedure, the different options and techniques that are available can become overwhelming. However, in the care of an experienced professional, you can make your aesthetic dreams a reality.