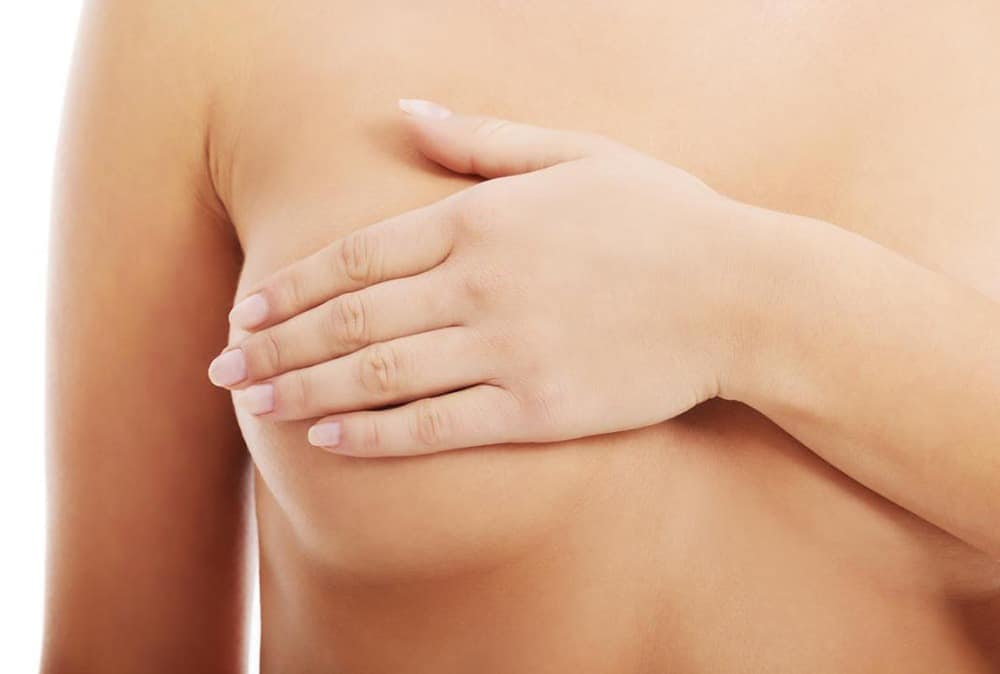 Beat Gravity with Breast Augmentation
The effects of aging and gravity on your breasts can be dramatic, and bras can only do so much. A breast lift can help refine the shape of the breasts to combat drooping.
More and more women who are comfortable with their breast size but unhappy because they have lost their youthful perkiness have been choosing the breast lift as their surgery of choice.
One of the additional benefits of undergoing a breast lift is that it offers the chance for a woman to improve the appearance of the nipples and areolae.
If you're interested in learning more about how a breast lift can restore your perky boobs, then contact Dr. Della Bennett, a board-certified plastic surgeon, today for your free consultation.