Vampire Facelift
· prp treatment filler injections ·
The Vampire Facelift® offers a way of both restoring a beautiful and natural shape, and improving tone and texture. Instead of micro-needling the surface of the skin, as in a Vampire Facial, the PRP treatment is injected under the surface of the skin along with Hyaluronic acid fillers (like Juvederm® or Restylane®.)
The filler is used to sculpt and soften facial features creating a more beautiful shape. Then, the patient's blood is drawn from your arm similar to getting a blood test done. The growth factors or platelet rich plasma (PRP) are isolated using a centrifuge then injected into the areas that need the multi-potent stem cells and growth factors. The PRP helps to promote new blood vessels, fat cells, collagen, elastin and prolongs the longevity of the dermal filler. Overall the patient will obtain a more youthful facial shape and a rejuvenated look to their skin.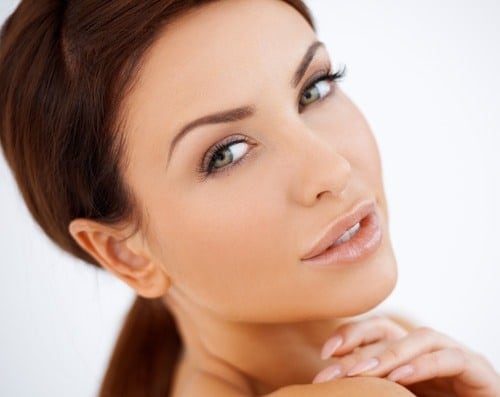 Injectables
Available Now
Injectables & Fillers
Call now for a consultation on which fillers and/or injectables works best for you!
SIGN UP FOR OUR MONTHLY SPECIALS!
SUBSCRIBE!