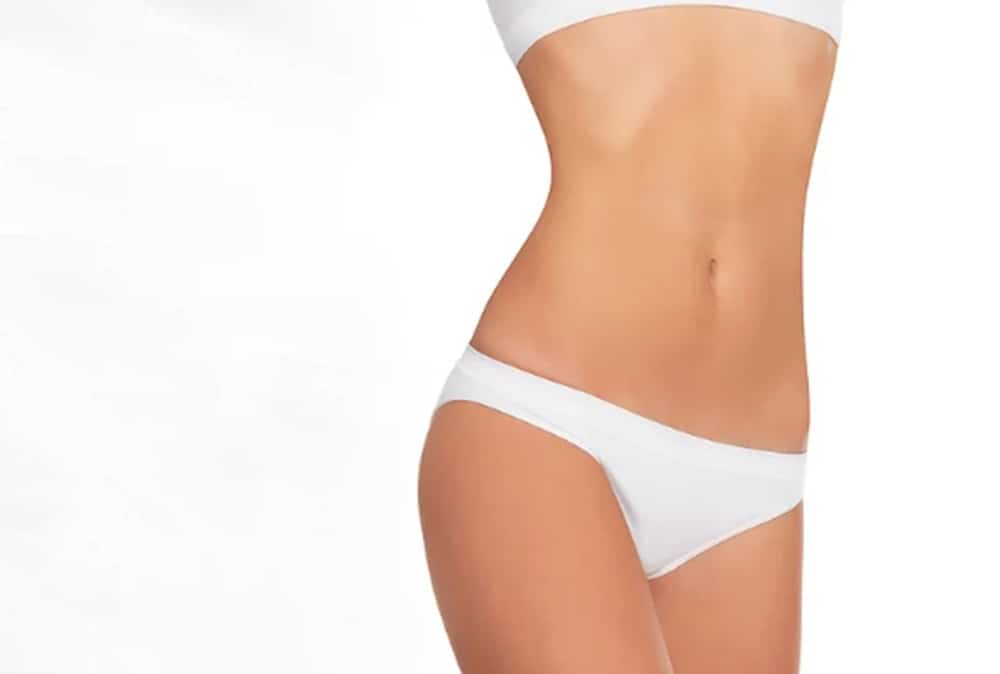 Learn About the Thermojet Plus Infrared Body Wrap System
When Europe introduced the Thermojet Plus Infrared Body Wrap System to the world, they did a beautiful thing. This innovative body-shaping product has been in use in the fitness, salon, and spa industry for more than ten years.
There are numerous reasons why infrared body wraps have become so popular. In addition to promoting good health, they aid in burning calories and help eliminate unwanted fat from the body. These wraps are also extremely relaxing.
What Is the Thermojet Plus Infrared Body Wrap System?
The Thermojet Plus Infrared Body Wrap System can be described as a non-invasive and therapeutic cosmetic treatment that helps reduce cellulite and effectively supports fat reduction in your body.
This treatment makes use of both long and short infrared rays, thereby reducing the length of sessions and making the treatment a lot more effective. During the treatment, six flexible and wide silicone bandages are used for targeting specific body parts.
The infrared rays penetrate into the deeper fat tissue, thereby stimulating your metabolism while also improving circulation. The body wrap causes an increase in the core body temperature and this further stimulates the metabolism and boosts the calorie-burning process.
Benefits of the System
The Thermojet Plus Infrared Wrap is useful for toning, tightening, and improving the texture and appearance of your skin. It is particularly recommended for individuals with loose skin resulting from pregnancy or weight loss. This non-invasive treatment helps improve cellulite ripples and dimples.
Before you undergo any kind of body-shaping treatment, it is important to understand the difference between cellulite and obesity. Cellulite is an appearance of the skin's surface that comes from fatty tissue bound up in constricting fibers, while obesity refers to a general overaccumulation of excess body fat. The Thermojet Plus treatment can be used for treating both these conditions.
Unlike other exercise or diet programs, an infrared body wrap helps remove toxins that have accumulated in your body over time. These can include toxins from secondhand smoke, UV rays, and foods/drinks consumed. This detoxifying effect comes from the treatment's increase in the body's lymphatic and blood circulation.
Some of the key benefits of the Thermojet Plus Infrared Body Wrap System include:
• Fat reduction
• Cellulite reduction
• Removal of toxins
• Pain relief
• Relief from insomnia
• Increased blood circulation
• Backache relief
• Lessening of menstrual cramps
What to Expect During the Treatment
During the Thermojet Plus Infrared Body Wrap treatment, your body will be encased in wraps made from a special technology called Active Carbon Fiber Matrix. This technology generates infrared heat that penetrates into your body.
Your treatment specialist will use six distinct pads for wrapping around the targeted body parts. This technique helps provide a customized treatment for each patient. The pads are versatile, and so it is possible to wrap them around many different parts of the body, including the buttocks, arms, thighs, and abdomen. The heating process will cause your body to sweat and burn fat in the targeted spots.
Try It for Yourself!
Ready to make an appointment? Contact the office of board-certified plastic surgeon Dr. Della Bennett for more information regarding the Thermojet Plus Infrared Body Wrap System and its amazing benefits.