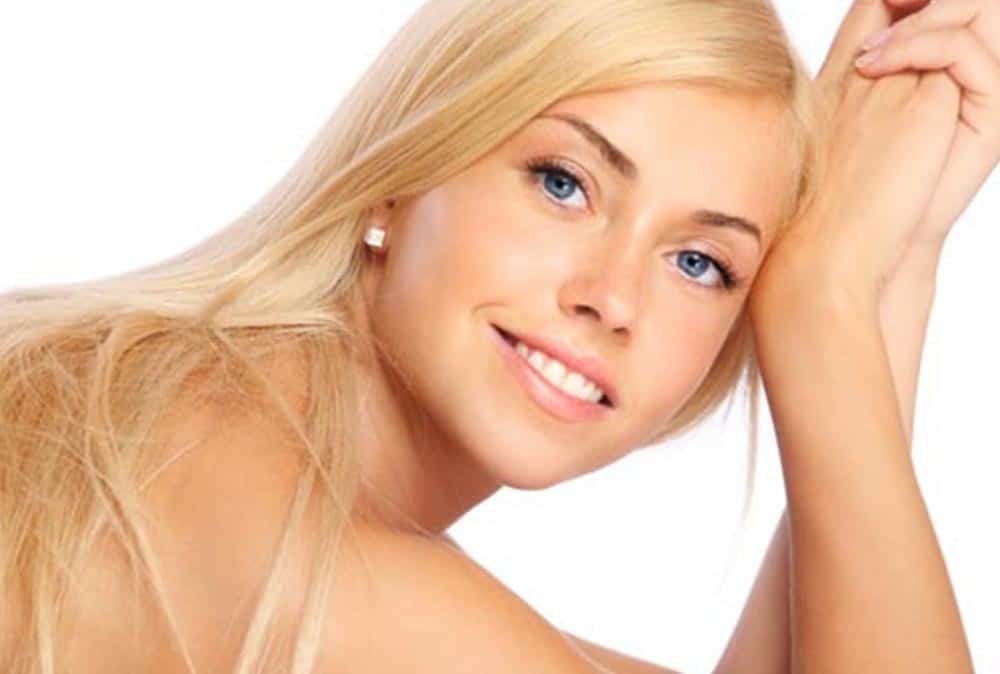 Making a Positive Change with Kybella
If you have excess chin fat but are not open to surgical procedures to remove it, a new treatment called Kybella might be right for you.
Kybella
Kybella is an injectable drug that is used to effectively dissolve fat deposits in the chin. It can provide relief from a double chin without the need for any surgery. The FDA approved its use in 2015 for reducing chin fat, and since then, it's been steadily gaining in popularity.
Kybella is a synthetic form of a substance called deoxycholic acid that is naturally found in the body. Deoxycholic acid aids in dietary fat absorption.
Kybella is injected into the chin area, or submental area, where it causes destruction of fat cells. Because the fat cells are destroyed and filtered out by the body, the cells are no longer there to grow (the cause of the look of a double chin). Once you achieve the desired appearance for your chin, you will most likely not require more treatment sessions to address chin fullness.
The treatment comes in the form of multiple injections over the course of one or more sessions. Your chin area will be examined in order to assess how many injections you need for your first session. One session can take about 15 to 20 minutes to complete. You may need multiple sessions to achieve the desired chin profile. Each session will be at least four weeks apart. Treatment rarely exceeds six sessions.
You can experience slight pain or bruising after a session, but these symptoms will reduce in a short amount of time.
Reasons to Opt for Kybella
Having a double chin can affect people's confidence. Chin fat can give you an aged appearance and can also affect your facial profile. People with excessive fat accumulation in the chin area can have low self-esteem, and it can even affect their relationships.
Some people are prone to developing a double chin due to hereditary factors. In such cases, it can be nearly impossible to maintain a contoured chin. Chin fat is also very difficult to reduce without cosmetic treatments. Often, exercise and even a healthy diet don't make a difference in reducing chin fat.
While surgical procedures are available to reduce chin fat, they come along with a degree of downtime and can involve scalpels and incisions. Because of reasons like these, not everyone is comfortable with undergoing a surgical procedure.
If any of these reasons apply to you, you can opt for Kybella to reduce chin fat and make a positive change in your life.
Kybella is more or less painless; the treatment areas will be numbed, so you will only feel a slight tinge due to injections. There is no downtime necessary with Kybella treatment, so you can continue with your daily schedule right after a Kybella session.
Make the Change You've Been Dreaming Of
Kybella is an effective treatment to reduce a double chin and achieve a more youthful appearance. Your chin will look more sculpted without excess fat in the area. Schedule your consultation with board-certified plastic surgeon Dr. Della Bennett to find out more – contact us today to get started.