Botox: What You Need to Know
BOTOX is commonly used for various medical and cosmetic conditions. It can provide temporary paralyzing effects on muscles and minimize wrinkles. It is a neurotoxin called botulinum toxin that is produced by the bacterium Clostridium botulinum.
BOTOX is a popular non-surgical treatment option. It is the number one choice when it comes to smoothing lines on the upper face. It gives consistent results and is clinically tested, has an excellent safety profile, and patients feel great about BOTOX.
How Does Botox Work for Wrinkles
BOTOX is a type of onabotulinum toxin A. BOTOX can target the underlying cause of frown lines and crow's feet by temporarily blocking the nerve impulses that cause muscle contractions and repeated movement of your facial expressions.
Injecting BOTOX leads to inhibiting the signals from the nerves to the muscles. It inhibits the contraction of muscles and causes relaxing and softening of wrinkles.
Frown lines, crow's feet, and forehead lines are the most preferred sites for BOTOX. There is no effect of BOTOX on wrinkles caused by sun damage and gravity. After BOTOX injection, your skin becomes smoother and younger. BOTOX will not freeze your face if administered by the experience provider.
The Ideal Candidate for Botox
The FDA has approved BOTOX for people aged 18 to 65 years. However, BOTOX is not suitable for you if you:
Have known allergy to any of the components of BOTOX
Hypersensitive to another botulinum toxin brand or experience any harmful effects from these brands
Observe any signs of skin infection or other condition at the injection site
Have diseases like myasthenia gravis, Lambert-Eaton syndrome and ALS (Lou Gehri's disease) or any other disease that affects your nerves or muscles
Lactating or pregnant women
Moreover, if you have the following issues, then speak with your BOTOX provider.
Breathing issues, like asthma
Recent Facial surgery
Have difficulty swallowing
Weakened forehead muscles
Have bleeding problems
Botox Uses
Thick bands in the neck, crow's feet around the outer edges of the eyes, forehead creases, "the eleven's" and cosmetic improvement are primary uses of BOTOX.  The other medical benefits and uses of BOTOX include
Muscle spasms of the eyes and neck
Excessive sweating
For treating overactive bladder
To prevent chronic migraine and headache
To minimize muscle stiffness
Procedure for Botox
This procedure is performed under the supervision of qualified physicians and with the help of highly trained physician assistants and nurses. They all have years of experience working with BOTOX and have a clear understanding of facial anatomy. BOTOX is usually safe to perform and gives consistent results.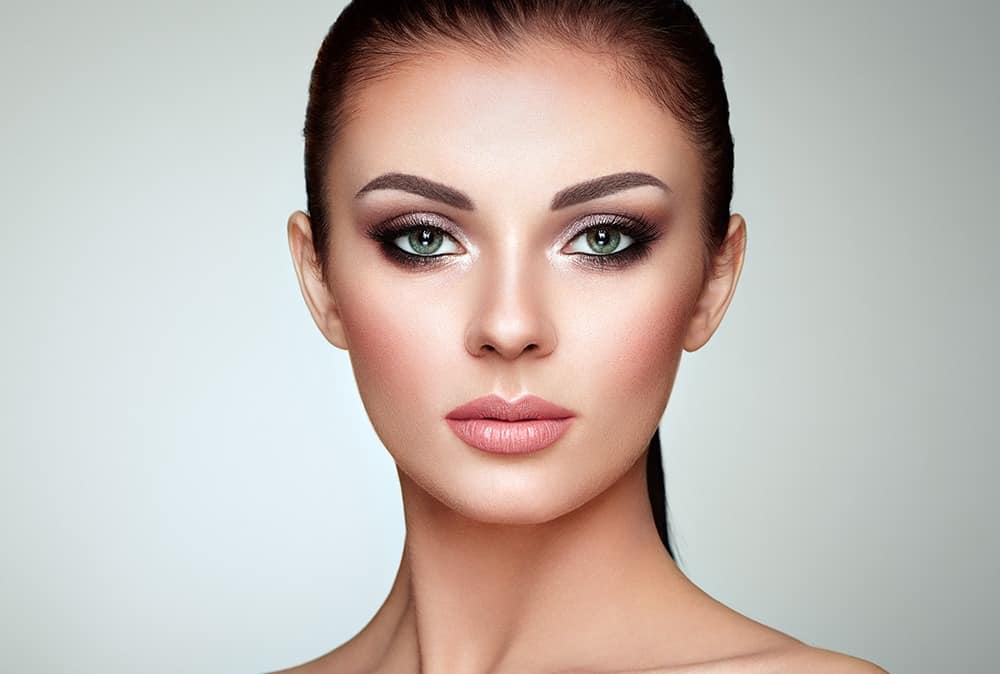 BOTOX is usually injected into the desired area with the help of a very small needle. BOTOX is directly injected into neuromuscular tissue after diluting the toxin in saline. The BOTOX starts acting after 24-72 hours. In a few cases, BOTOX may require up to 5 days to initiate its action.
There is a feeling of discomfort by the BOTOX injection, but it is tolerable. It feels like a small pinch. Some patients' will choose to have topical numbing cream applied at the desired site before starting the procedure to decrease the pain sensation and feeling of discomfort.
It is usual to have swelling and redness at the administration site for about 10-15 minutes. However, you can resume your daily activity after the completion of the procedure. You can notice a difference after three to four days. For better results, maintenance treatment is recommended every three to six months.
How Much Does Botox Cost?
The cost of a BOTOX treatment depends on the area you want to treat and the number of units needed to weaken the muscles. BOTOX is priced per unit. Usually, the price of BOTOX ranges from $10-$15 per unit.
Botox Procedures In Rancho Cucamonga, Inland Empire
The FDA warns about "fake" Botox being injected into patients, which does more harm than good. Don't take chances with your health, protect yourself.

For genuine Botox injections, Board-certified, top plastic surgeon, Della Bennett, MD of Gemini Plastic Surgery is the best provider of authentic Botox injections. Feel free to visit her website https://www.geminiplasticsurgery.com or call for a consultation, 909-463-0715.