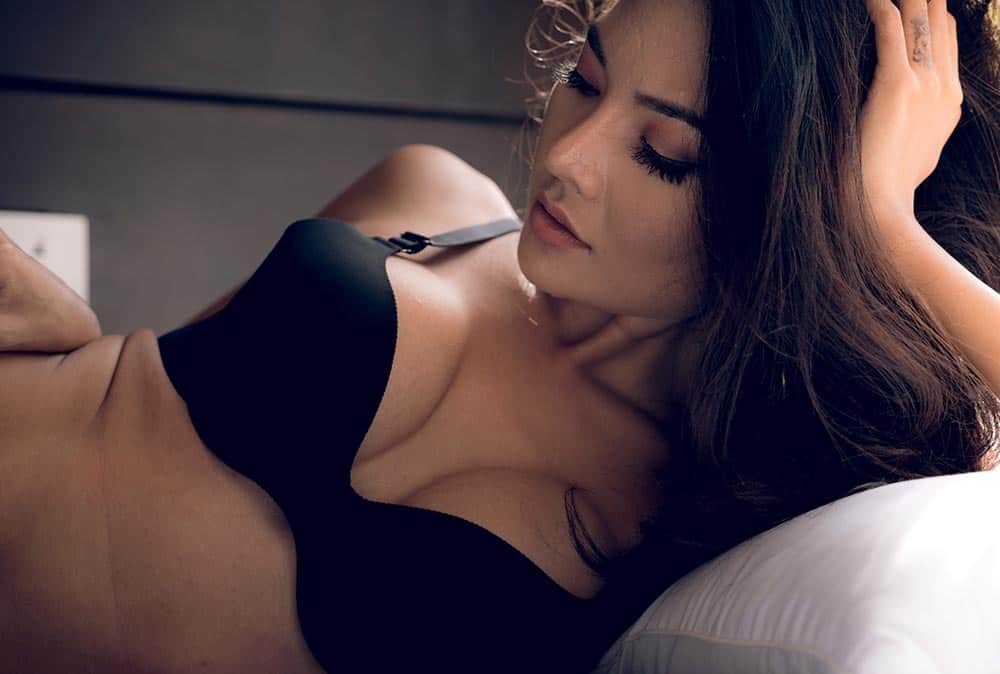 The Numerous Ways You Can Customize Your Breast Implants for Your Aesthetic Goals
Breast augmentation is a surgical procedure for the enhancement of the volume and projection of the breasts. There are basically two types of breast implants: saline breast implants filled with a sterile saline solution and silicone implants filled with silicone gel. Both of these types of implants are comprised of a silicone shell filled with their respective filling.
Breast augmentation using implants has always been a popular procedure, and these days, it is more in demand than ever. With advancements in surgical techniques and medical technology, cosmetic surgeries have become user-friendly and result in few complications. Breast implants offer a natural look and incredible results.
Breast augmentation has undergone several changes over the past few years. The general process is the same as it was ten years ago, but the materials used are now quite advanced. There are an increased number of options for patients, and this level of customization makes it even easier to achieve the results they desire.
Breast-Implant Options
People who are interested in breast augmentation are now able to customize their results more accurately based on the implants they choose. The following are some of the ways in which a person undergoing breast-augmentation surgery can customize their implants:
• Size: Breast implants come in different sizes according to the patient's goals. An implant size that goes well with the body shape will lend itself to a more natural look. Implants are measured in ccs rather than cup size, because cup size is an inconsistent measurement, whereas volume is much more exact.
• Profile: The profile of the breast implant will affect the look of your results. The profile is the amount of projection from the chest wall. The smaller the base of the implant, the higher the projection. A high-profile implant has a very narrow base, and a low-profile implant has a wider base.
• Shape: Breast implants can be round or teardrop-shaped (also referred to as anatomical). Your choice of shape will greatly affect the appearance of your breasts after augmentation.
• Texture: Breast implants can be either smooth or textured. Textured implants may carry a lower risk of capsular contracture, a complication that can result from augmentation. Anatomical implants are typically textured in order to adhere better to the internal tissues. Smooth implants may carry a lower risk of another complication: rippling. Round implants are typically smooth.
All women experience some degree of breast asymmetry. This often becomes a matter of self-consciousness. With the right implant specifications, it's possible to help in bring better symmetry to the breasts while enhancing their overall appearance.
Your Breast-Augmentation Consultation with Dr. Bennett
Aesthetic goals for breast augmentation vary from woman to woman. During a breast augmentation consultation, you'll be able to discuss your specific goals for the procedure with Dr. Della Bennett, an experienced board-certified plastic surgeon.
Dr. Bennett will help you get the breast-augmentation results that you're looking for by learning about your goals, performing an examination, and then recommending the right implant specifications for you.
To schedule your consultation with Dr. Bennett, contact our office today and set up an appointment.